Alex Snoop, Ossa parts and service available.
Phone number: US (845)783-3557. I was an OSSA Dealer from 1969 to 1981. I live in Monroe, N.Y. I have complete engine service available and a lot of parts. I did some Flat Track racing for a while. When I quit racing , I was looking for something to do to keep busy so I started to work on OSSA's again. I'm having a lot of fun and doing a lot of trail riding.

Alex sold some Yankee's and owned one of his own "back in the day." He also went to the Yankee service school at the factory in Schenectady. He will be instrumental in making the Yankee Reunion happen. THANKS Alex, couldn't do it without ya!


email: asnoop13@optonline.net

Visit the OSSA ENGINEERING web site.

The site belongs to Steve Levi, an employee of Yankee Motorcycles. He will also be instrumental in making the Reunion happen, and has agreed to give a seminar (or two) on the Yankee engine, disassembly, assembly, and tuning tips. After all, a Yankee is exactly the same as two Ossa's, except that it's totally different !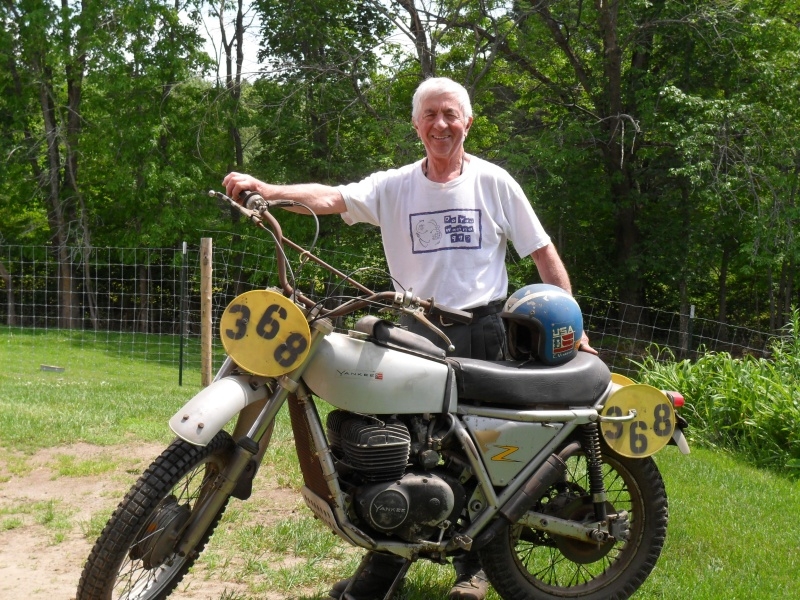 Say hello to Charlie Vincent of Sunnyside Farm in Warren, ME. Attached is a picture Charlie took of himself with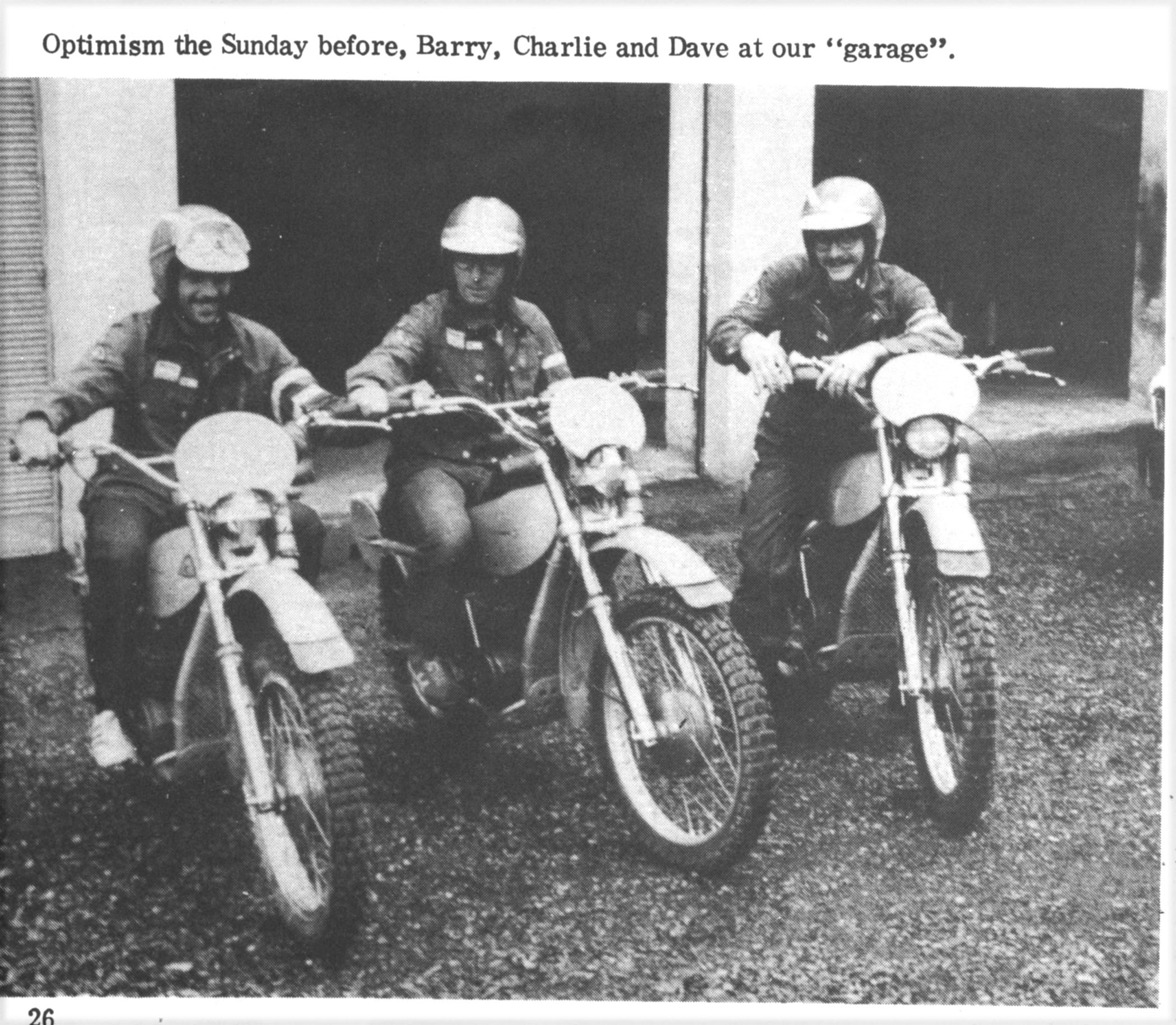 his Yankee Z. Charlie was a member of the Yankee ISDT team which competed in Czechoslovakia in 1972. The Yankee in the picture is in the same condition it was in after the race. It has NOT been restored. One of the special events planned for the Reunion is reuniting the three original members of the 1972 Yankee ISDT team. Charlie and Barry Higgins have agreed to attend, and Charlie will have his bike there. We're working on getting Dave Eames to attend. Bob Hicks who was also part of the experience and reported on it in Trail Rider magazine will do a presentation on it. We want to do an interview and have Jay record it as part of the video. Don't miss it. (Team photo courtesy of Bob Hicks.)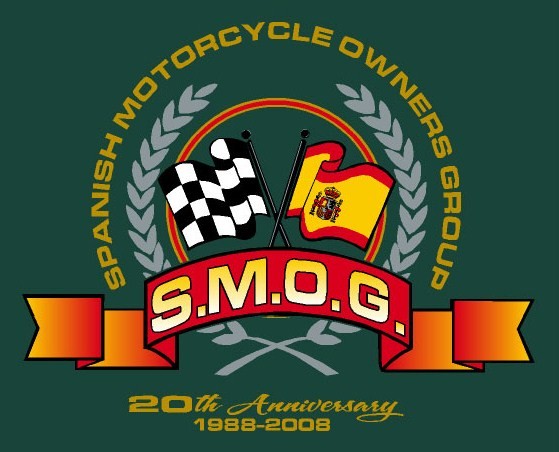 Interested in SMOG ?
SMOG is the only club in the world for owners and enthusiasts of all motorcycles Made in Spain .
While primarily focused on vintage Bultaco, Montesa and Ossa/Yankee motorcycles, the three brands which dominated off-road riding and racing in the Sixties and Seventies, some members have lesser known classics built by Sanglas, Derbi, Lube, and Moto-Trans, and there is growing interest in future classics from Gas Gas, Sherco and Derbi.
Click HERE and join today.

IGNITION3 is a full-service company that creates and produces content for TV, video, and DVDs in the motor and action sports arena. Rather than being "generalists" who do a little of this and a little of that, this is all we do. And with more than 50 years of collective experience, we do it very well. Click here. http://www.ignition3.tv/blog/

From AJS to Zundapp, they all pop up in the magazine sooner or later. You will naturally find all the best suppliers of replica and aftermarket parts for your project in the magazine as well, to make your own resto project a whole lot simpler.
No other magazine worldwide can keep you as informed of the old world of dirt bikes like VMX Magazine and share your passion and spirit. Each issue is a glossy, high quality collectible, with some out of print issues already trading for hundreds of dollars at auction. With a world class list of contributing writers and photographers, each and every issue of VMX Magazine will continue to be a 'classic' for many years to come.
Same old dirt, same old bikes, same old fun - get it all in VMX Magazine. Click here and subscribe today.
METRORACING.COM YOUR RETRO CLOTHING COMPANY.
They are some really nice people, not to mention the official tee shirt suppliers to the reunion. CHECK OUT THEIR PRODUCTS HERE.

Still haven't found "your" Yankee Yet? Interested in getting your first or next vintage bike, or a certain special one? Are you ready to spend a little money? Want a nice original example? A restored bike? Click here and visit with Brad Powell. Check out the Current Offerings inventory! Check out the bikes from around the world under the Photo Gallery.
But especially check out the Bike of the Month page!